Support for the Brother's Community
"You can perform miracles by touching the hearts of those entrusted in your care."
                                                                                                                     - St. John Baptist de La Salle
A gift to the Lasallian Christian Brothers Foundation (LCBF), directed to the Christian Brothers Charitable Trust (CBCT), provides for the vocation and well-being of the Brothers in the San Francisco New Orleans District. Demonstrating our care and concern for the quality of our Brothers' lives by making investments in their education and providing opportunities to grow honors the commitment of each Brother to his vocation and, in turn, fosters new vocations. However, current trust funds are not sufficient to meet these needs. Although we spend $1.6 million annually on the care of senior Brothers and $300,000 on vocations and studies for young Brother postulants and novices annually, the shortfall exceeds $500,000 each year. With your gifts, support, and prayers, we can honor the Brothers who have given so much to educate the young and most vulnerable among us.
Brother Gale Condit, FSC, with the Lasallian Christian Brothers Foundation of the San Francisco New Orleans District, is seeking to develop funds for the long-term health needs of the forty eight Christian Brothers who have worked in Colorado, New Mexico, Texas and Louisiana. If you are interested in learning more about these needs or want to make a gift to support the Brothers, please email Brother Gale.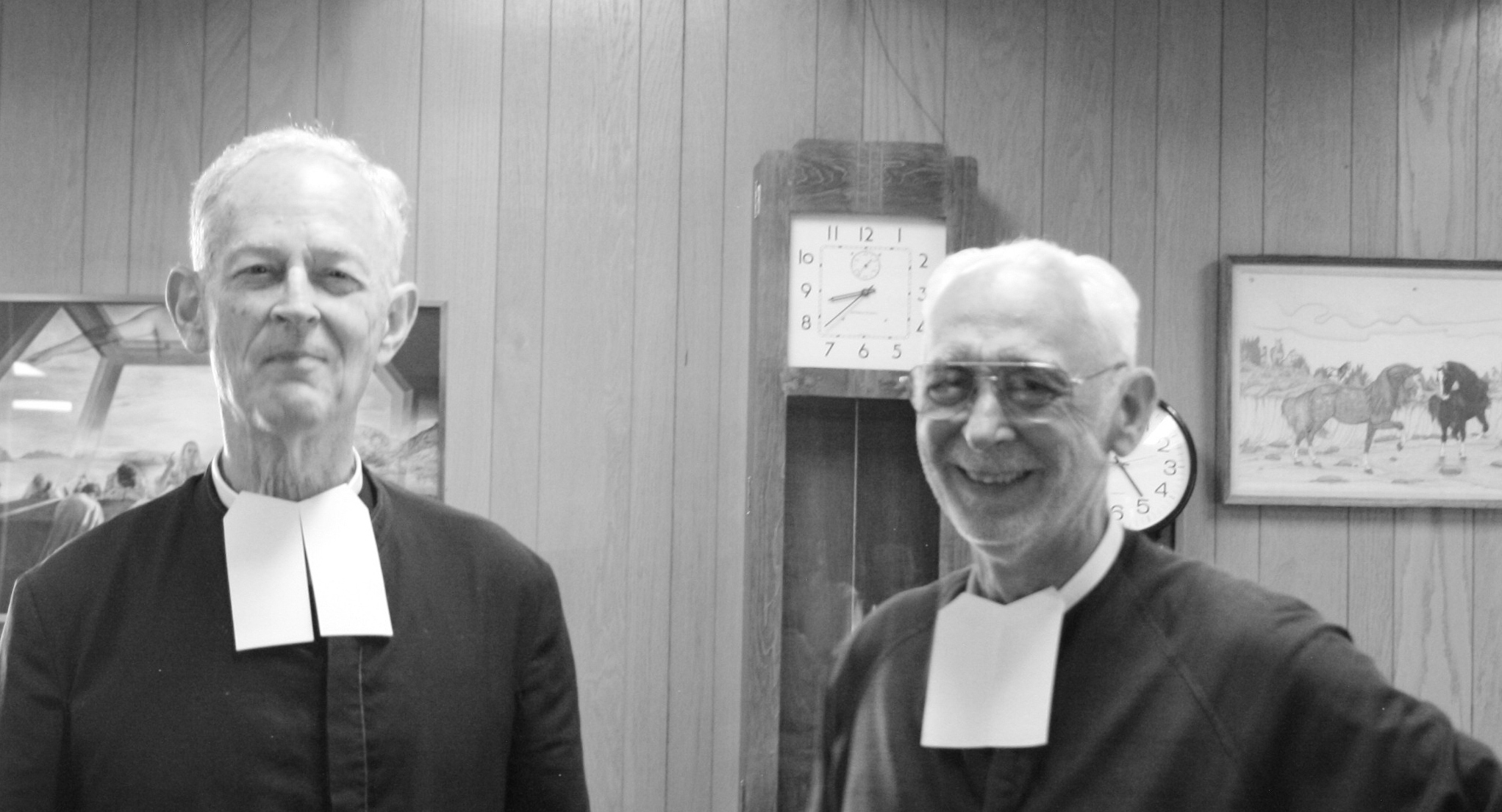 The De La Salle Brothers of the Christian Schools are the largest group of lay religious men dedicated solely to education.
The mission of the De La Salle Christian Brothers is simple: to provide a human and Christian education to the young, especially the poor, according to the ministry which the Church has entrusted to it.